Welcome to Rosewood Acad...
Whether you're looking to advance your career or simply expand your...
7 Ways to Prevent Slips...
We've all been told at one point or another, "Your health is...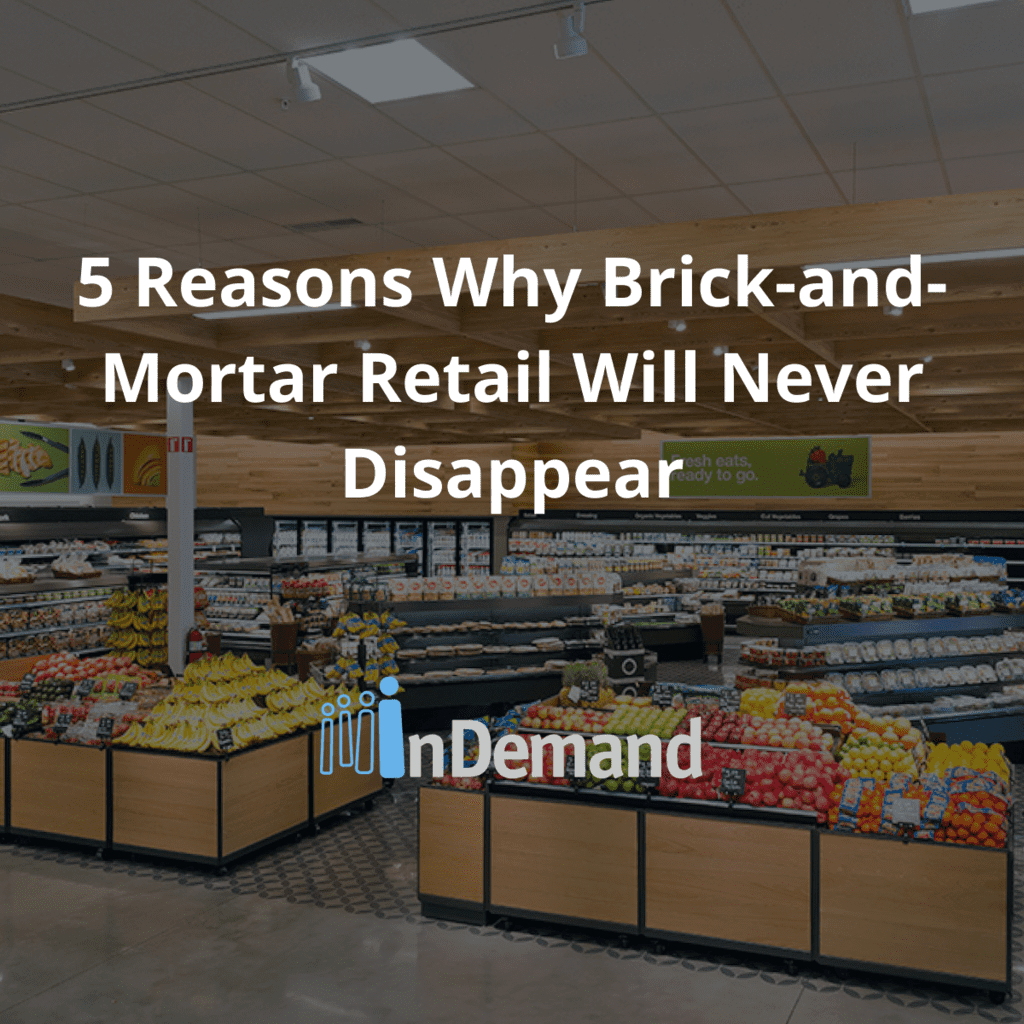 5 Reasons Why Brick-and...
Between online shopping and the explosion of Amazon, the days of in-person...
Welcome to the team! We're excited about your first day with us. Starting a new job...
At InDemand, one of the best opportunities to advance your...
Effective communication is essential in everything we do; relationships...
Join Our Recruiting Team!
At InDemand Services, our team is driven by one common purpose: "to multiply...
As a Supervisor at InDemand, every decision you make is guided by our 5 core values...