Doing the Right Thing can be difficult, especially if...
Preparation is critical to executing successful projects and...
Curious about what the growth plan looks like with InDemand?...
Top 5 Skills to Set You Apart
At InDemand Services, we hire thousands of employees...
Though it may seem unlikely, the simple virtue of gratitude can...
On Wednesday, October 27, Rosewood hosted its 4th annual Pumpkin...
Caring for Your Feet, Knees...
Whether it's a reset, remodel, or new store set up, retail merchandising can be...
At the core of every successful business is a singular purpose; the driving force...
At InDemand, one of the best opportunities to advance your...
Are you looking for work? InDemand Services has the...
At InDemand, we believe that generosity is something we...
On Friday, October 1, the InDemand family gathered to celebrate a new class of...
Welcome to Rosewood Acad...
Whether you're looking to advance your career or simply expand your...
Effective communication is essential in everything we do; relationships...
Join Our Recruiting Team!
At InDemand Services, our team is driven by one common purpose: "to multiply...
As a Supervisor at InDemand, every decision you make is guided by our 5 core values...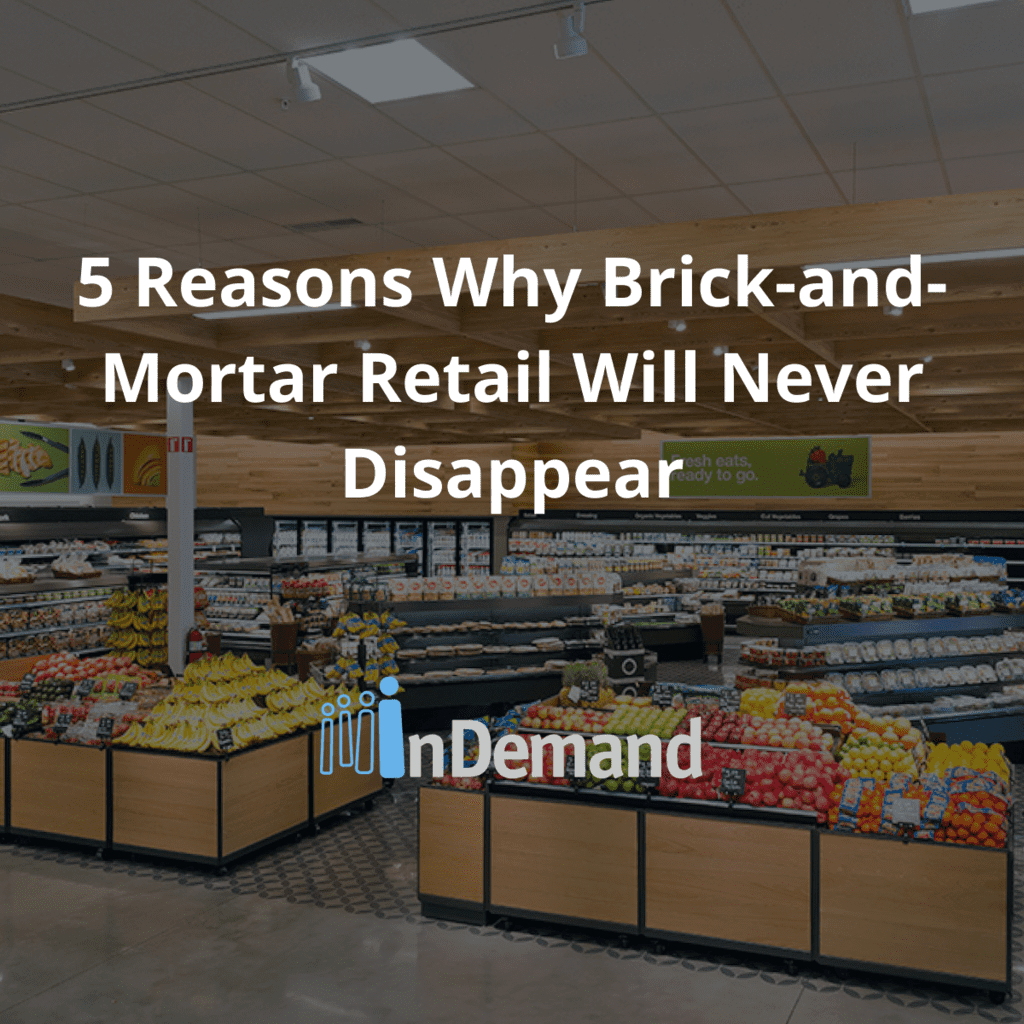 5 Reasons Why Brick-and...
Between online shopping and the explosion of Amazon, the days of in-person...
7 Ways to Prevent Slips...
We've all been told at one point or another, "Your health is...
Welcome to the team! We're excited about your first day with us. Starting a new job...