Weekly Wednesday 06/20 - 06/26
Take the June Safety Quiz!
Junes' Safety Quiz is up and running! The topic this month is Ladder Safety.
All Active field-level employees have a chance to win a prize every quarter. All you have to do is take the quiz.

If you correctly answer the questions, you will be entered into a quarterly raffle for company SWAG.
News of the Day
When sending photos to marketing, please make sure the Dress Code is being followed: IDS shirts tucked in, blue Jeans or khakis (no rips, holes, or tears), steel toe shoes, or approved safety shoes, etc.
Employee Spotlight of The Week!
Shout Out of the Week:
Daniel Ahles, New Supervisor Candidate
"Shout out to Daniel Ahlers for going above and beyond to keep morale up for his team in New London, WI. He gives of 100% of himself every day and is a great asset for IDS and ProV!"
- Liz Adams, Project Manager
_____________________________________________________________________________________________
Our Sister Company, ProVantage, has a tremendous need for qualified Leads/Supervisors.
Travel opportunities, Per Diem, and more!
_____________________________________________________________________________________________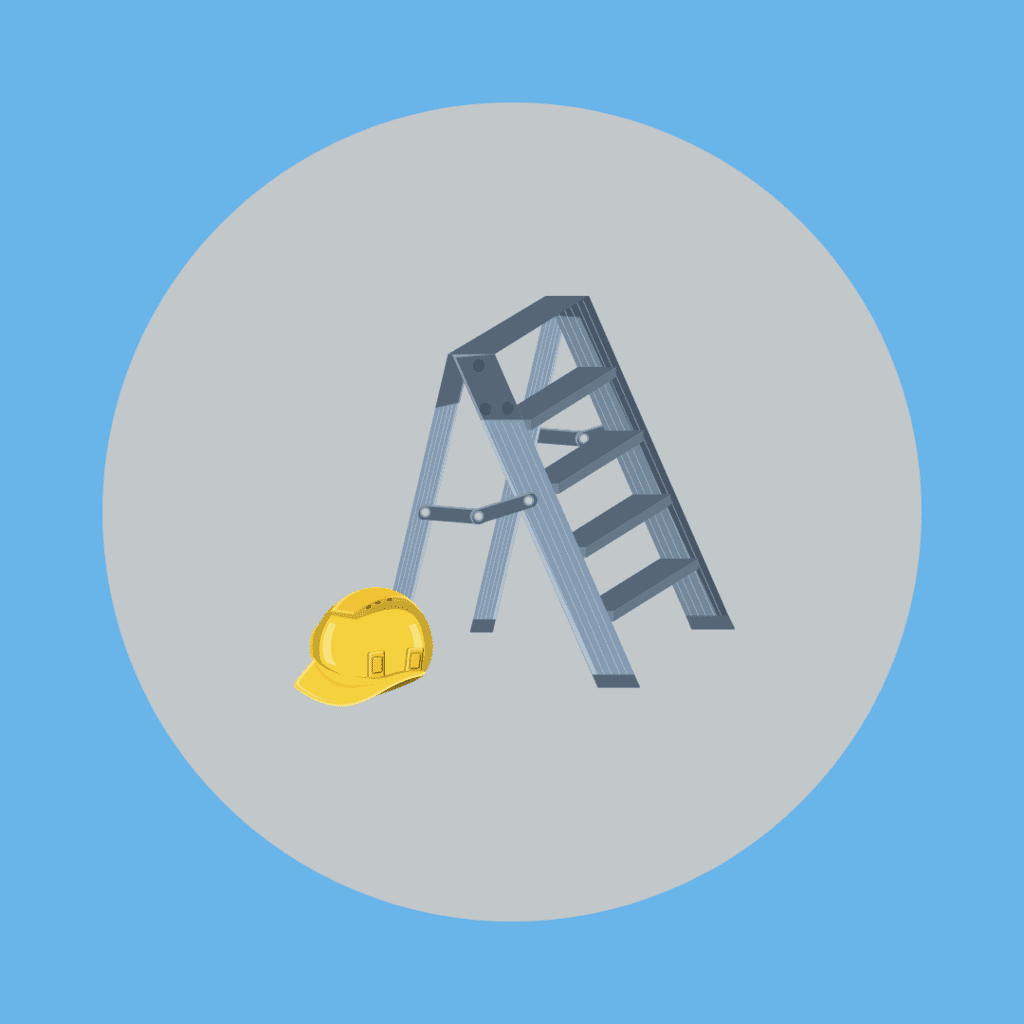 7 Essential Ladder Safety Tips You Need to Know
Abby Drexler, safestart.com. Read the original article
here.
Ladders are essential tools in many workplaces and households. But even more important than a ladder's utility is the ability to use it safely. Being careless or horse playing on a ladder can lead to serious injury or death. These are seven essential ladder safety tips you need to know.
1. Keep the feet in check
The quality of a ladder's feet must be kept in mind. Should the rubber be worn and torn, a serious accident could happen while working on a ladder. You might not realize that you need to replace the feet until it's too late. The next time you're preparing to set up a ladder, take a look at the feet. See if there's any damage. Even if it looks relatively benign, you should replace the feet.
2. Pay attention to the weather
Storms and other inclement weather mean that you should be inside, and definitely not on a ladder. It might seem like you can handle a breeze, but ladders are more delicate than you realize. There's no sense in risking injury for the sake of completing a project. When scheduling tasks that require ladder usage, take a look at the forecast for clear, wind-free days.
3. Make sure all the parts are there
There's no such thing as a disposable part on a ladder. Every aspect of it needs to be intact to prevent injury. If you see any signs of missing screws or other pieces, do not get on the ladder. Before using a ladder, feel the rungs to see if they're loose in any way. Should your ladder be missing enough parts, you should replace it entirely.
4. Move slowly
Even the sturdiest of ladders can't handle abrupt motions. Use your ladder with care. Before you make any sort of movement on your ladder, think it through and consider if there's any risk. Don't put too much weight on one side of the ladder or move up and down the rungs in a haphazard manner. There's absolutely no reason to rush a project involving a ladder. If you're assisting someone else using a ladder, speak up if you see them moving too quickly.
5. Stay off the top
There's a label on the top of ladders that says "This is not a step." You need to pay heed to this. The top of ladders aren't meant for standing on and there's absolutely no reason to tempt fate. It's additionally important to pay attention to any labels and safety manuals that come with the ladder. There could be crucial information regarding the specifics of your ladder that you wouldn't realize without consulting the instructions.
6. Be aware of fatigue
The health of a ladder user is as important as the health of the ladder itself. If you're tired or having trouble staying focused, you shouldn't be using a ladder. It's also important that you are able to keep your feet safely planted. If you're recovering from a foot or leg injury, don't use a ladder until you have clearance from your doctor to do so. If you're having trouble moving around in your regular life, you're going to have even more trouble when using a ladder.
7. Have a solid foundation
Before starting a ladder project, you need to have an even surface that it can comfortably rest on. If you have doubts about whether a surface is safe, you shouldn't use it. Make sure that there are no other hazards such as water or mud that could cause your ladder to lose resistance.
Ladder safety means that you value not only your tools but also your safety. Reading these tips shows that you take your health and safety and seriously as possible. When working with your ladder, remember how even a slight misstep could be devastating. There's no project that's so important that it warrants using a ladder improperly.
_____________________________________________________________________________________________
🚨Updated COVID Guidelines for Field-Level Employees🚨
Team: We created this memo to provide updates regarding how COVID-19 affects our workplace with so many changes happening. The attached memo outlines the new COVID guidelines, which are effective immediately.
It is important that you familiarize yourself with the updated COVID guidelines by reviewing the memo. Once you've reviewed the memo, please contact our HR department if you have any questions or concerns.
_____________________________________________________________________________________________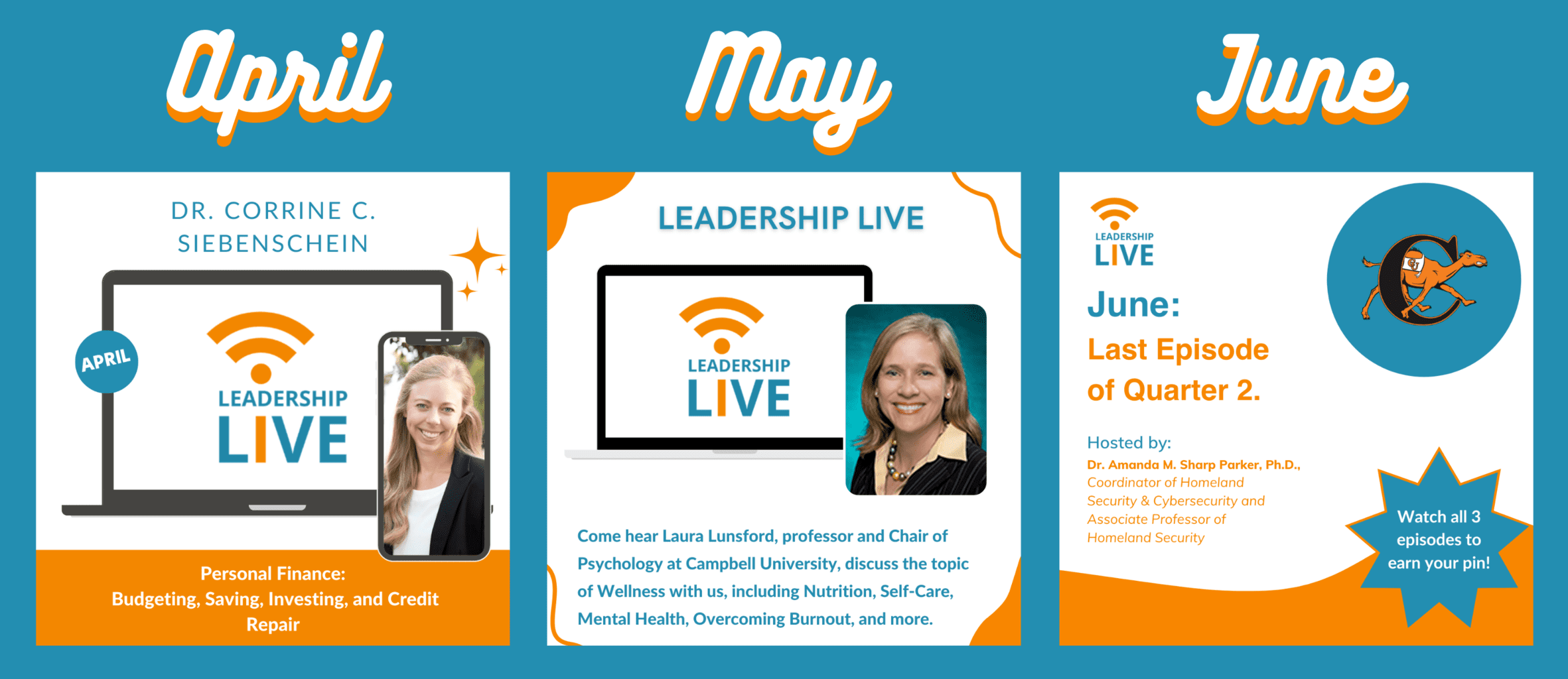 The final Leadership Live of Quarter 2 was last week. If you need to catch up (and want to earn a pin!), watch the first two sessions below!
As a reminder, if you did not attend the live webinars, please answer the three questions at the end of each video. After completing the questions, email your answers to marketing@provantage-corp.com to receive credit!
April Session - Personal Finance: Budgeting, Saving, Investing, and Credit Repair
May Session - Wellness: Nutrition, Self-Care, Mental Health, Overcoming Burnout, and More
June Session - Cybersecurity & Internet Safety
_____________________________________________________________________________________________
Happy Workiversary to:
Week 06/20 - 06/26
06/21:
06/22:
1 year – Kenny Bonham, Nicole Moraga
06/22:
1 year – Brittany Maston
Happy Birthday to:
Week 06/20 - 06/26
06/20 –
Pherrell Bennett, Paul Smith, Jabreel Stephens, Heaven Williams
06/21 –
Anthony Camargo, Clara Cordova, Richard Jones, Orlonzo Murry
06/22 –
Francisco Acosta, Leana Arriola, Darren Branch, D'Mario Collins, Christopher Scroggins
06/23 –
Courtland Dodson, Kevin Dowdell
06/24 –
Rosanna McCullough, Adam Robinson-Jackson, Jarel Vargas, Baaqir William
06/25 –
Christopher Harris, London Patton, Kabriea Santiago
06/26 –
Tim'Mara Armstead, Arlethia Bolen, Sasha Giles, Elias Ramos, Aaron Terry
_____________________________________________________________________________________________